ACHEMA
Technical product innovations for a circular plastics economy
The aim of the Fraunhofer Cluster of Excellence Circular Plastics Economy CCPE is to make the plastics value chain circular. Six Fraunhofer institutes are using plastics as an example to research the transformation from a linear to a circular plastics economy. At ACHEMA in Frankfurt, the international trade fair for the process industry, Fraunhofer CCPE will present two technical product innovations and an assessment tool for companies in the Circular Economy from August 22 to 26 in Hall 6.0, Booth A52.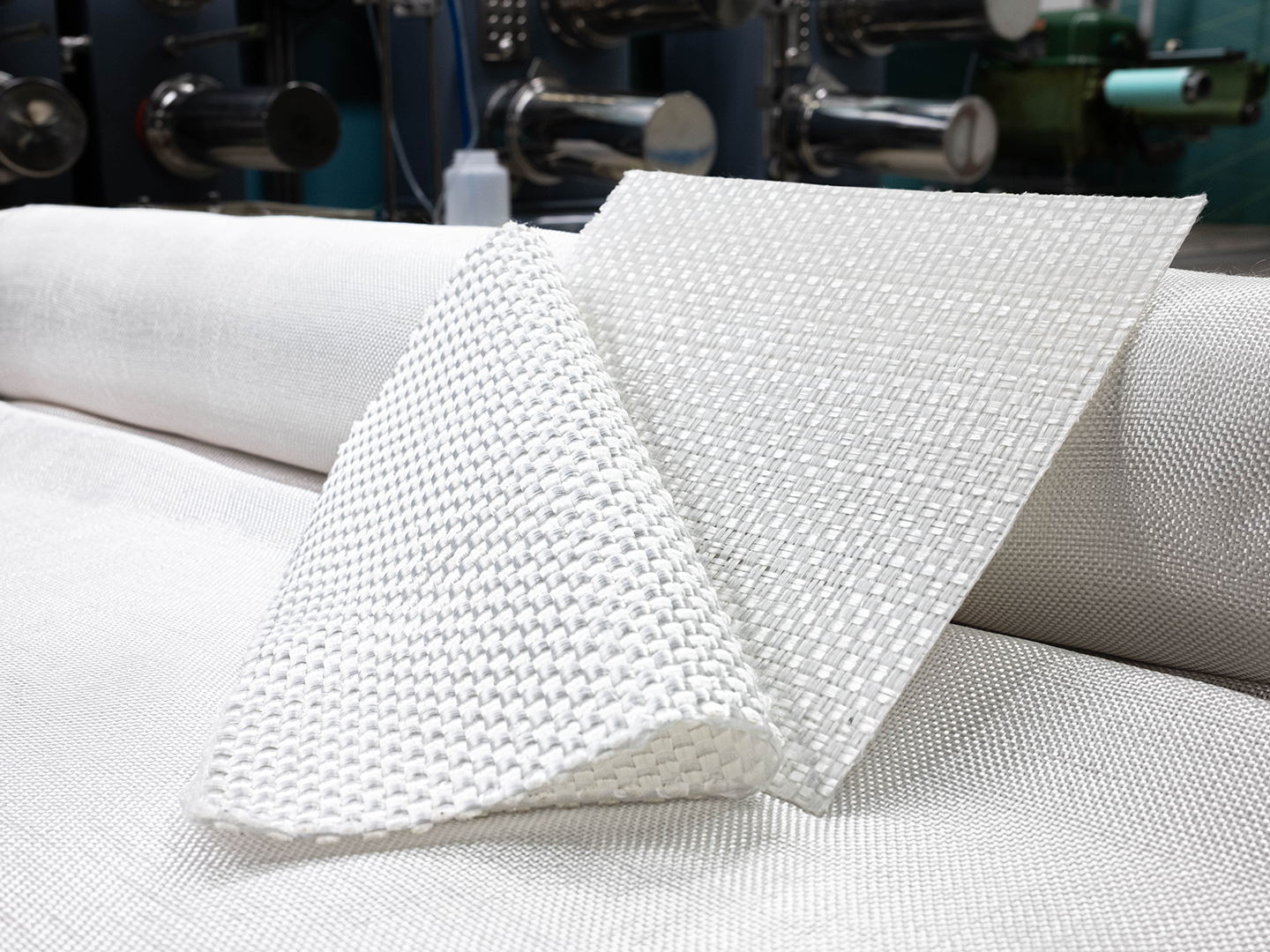 Since 2018, the six Fraunhofer institutes - IAP, ICT, IML, LBF, IVV and UMSICHT - have been researching a sustainable transformation of an entire value chain under principles of the Circular Economy. Through a multi-stakeholder approach, R&D competencies can be combined to make products circular, develop appropriate business models and reduce end-of-life losses in plastic waste. The following projects will be exhibited at ACHEMA:
Fiber-reinforced monomaterial composite from PLA.
Bio-based plastics are increasingly in demand for technically demanding applications, e.g. in the automotive and textile industries. Two key requirements are their stability and recyclability. Researchers at the Fraunhofer Institutes IAP and ICT developed innovative PLA-based monomaterial composites (organosheets) that address technical applications and can contribute to the implementation of the UN's Sustainable Development Goals, particularly with regard to recyclability.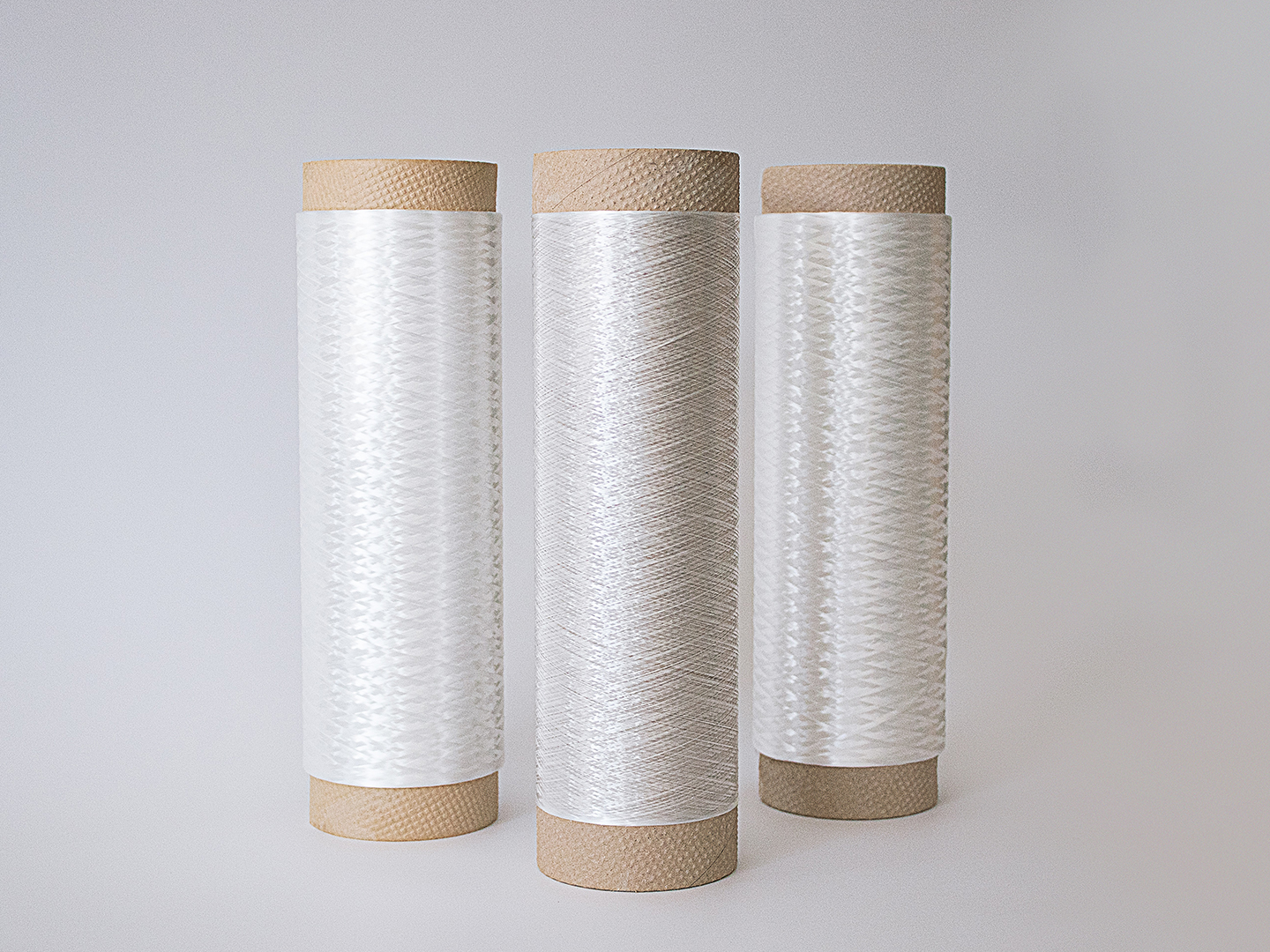 Visually and mechanically improved film recyclates
In addition to the mechanical properties, the visual impression is particularly important in the production of films. There must be no imperfections in the form of specks, fish eyes or tears, which can lead to problems, especially when recyclates are used. However, the direct use of a film regranulate often leads to many breaks during film production, which also have fatal effects on the mechanical material properties. By adding a suitable additive formulation, the film quality could now be significantly improved.
Is your product ready for the Circular Economy?
Furthermore, the researchers are now presenting the web-based tool CRL® (www.crl.fraunhofer.de/selfcheck/) at ACHEMA, which companies can use to assess the maturity of products or product systems with regard to the Circular Economy itself. It checks the extent to which a product already takes into account circular economy strategies in the areas of product design, product service system, end-of-life management and circular economy, and where there is still room for improvement.
More information:
www.crl.fraunhofer.de/selfcheck/