Circle Economy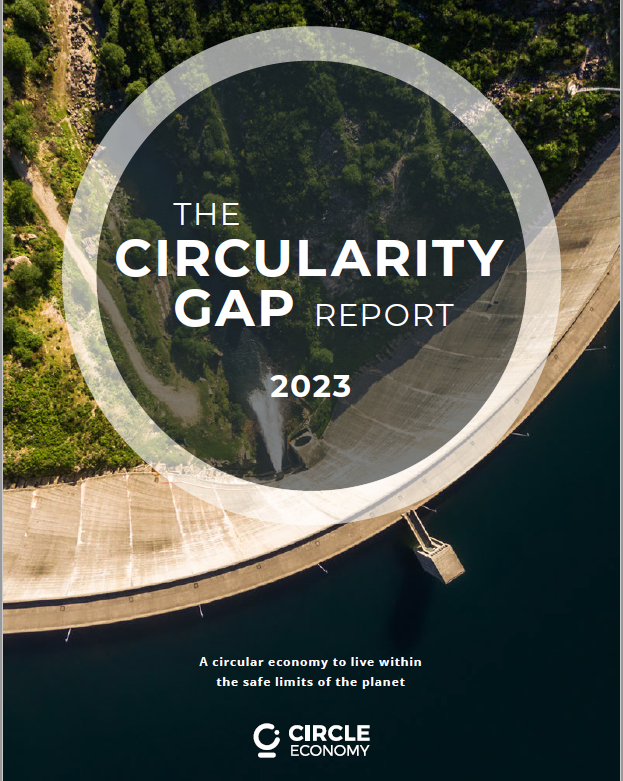 The Circularity Gap is worsening - while the global circular economy was 8.6% in 2020, it has now fallen to 7.2% in 2023. The global economy is increasingly reliant on virgin materials. The Circularity Gap Report 2023 illustrates global material flows and identifies key circular solutions that can reverse the overshoot of multiple planetary boundaries. The report also demonstrates which circular solutions are most suitable for different country profiles to achieve their goals, based on their economic, social and environmental differences. A crucial role in the transition to a circular economy is also played by targeted cooperation between the public and private sectors.
Link: https://www.circularity-gap.world/2023#download
Source: Circle Economy. (2023). The Circularity Gap Report 2023 (pp. 1-64, Rep.). Amsterdam: Circle Economy.